At Factory Direct Homes we are committed to truth and transparency. 

We post all pricing on online for you to see. Unlike most dealers, not only do we list our low no haggle prices upfront, but we also include Delivery & Set-Up*  Offering a hassle-free, up front, no-pressure, customer buying experience. 

Let Us Help You with all your 

Manufactures Housing Needs!

Phone (888) 973-2286

Fax: (877) 829-0562













New Manufactured Homes  ~  New Mobile Homes  ~  New Modular Homes  ~  Factory Direct ~ Factory Built

Phone: (503) 883-1878

             (888) 973-2286

Fax:      (877) 829-0562

"Serving Oregon and Southwest Washington"

Why do we post our absolute lowest prices on every home? We believe if there is a fair price that we are willing to sell a home for, then why keep it a secret! Everyone gets our lowest price, every time! We do not want to waste your time. So take as much time as you need to make a decision and we will deliver  all of the information you need to make an informed decision. We respect your time and your intelligence.

Thank you for considering Factory Direct Homes / NW HomeBuyers.net and our honest and transparent approach to meet your needs.

* NOTE: Pricing as listed is the base price only, and includes basic delivery and set-up of your new home within 50 miles of the factory. Price does not include site preparation. extra equipment that may be needed to place the home on site, or any contractor installed options such as skirting, foundation, decks, and steps, gutters & downspouts, etc. Price may vary depending upon customer selected options. 

Please contact us with any questions.

NOTE: Features shown are simply a sample of features from Factory. Due to progressive factory product improvements features are comstantly changing. Please contact your agent to verify current features and options. 

 All information is deemed accurate but cannot be guaranteed  Please contact us at 503-883-1878, 1-888-973-2286 or  Email Us
Model 1465CT

Size: 41/42x60 

$ 158,803

Model 1462CT

Size: 42x45

$ 205,704

Model  1473CT

Size: 42x48

$ 215,804

Model  1492CT

Size: 42x58/33/34

$ 207,807

Note: All Pictures / Illustrations are examples of exteriors only. Factory may at their discretion discontinue building or change certain models.

Please contact a sales representative to confirm the standard exterior of the model you are interested in!

Model   1480CT

Size: 42x68

$ 266,283

Model   1471CT

Size: 42x70

$ 202,196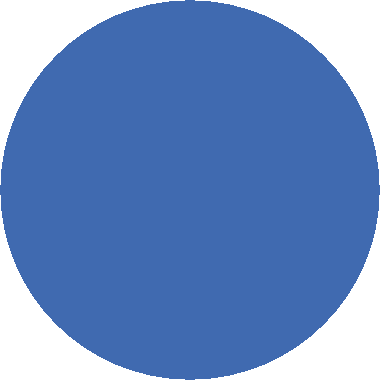 Note:  Our pricing includes basic delivery 

and set-up including factory interior finish 

of home within 50 miles of factory

Contact us for price quotes over 50 mile radius!

NOTICE: Due to lumber prices escalating at an alarming rate we have received multiple Material Surcharge increases since July 2020 from our manufacturer's. With this in mind, our pricing has taken that into account, and is updated to reflect those increases as of December, 2021. Unfortunately, due to the ever changing Material Surcharge pricing, we cannot guarantee that our posted pricing is accurate. Please contact our sales agents to verify today"s pricing.